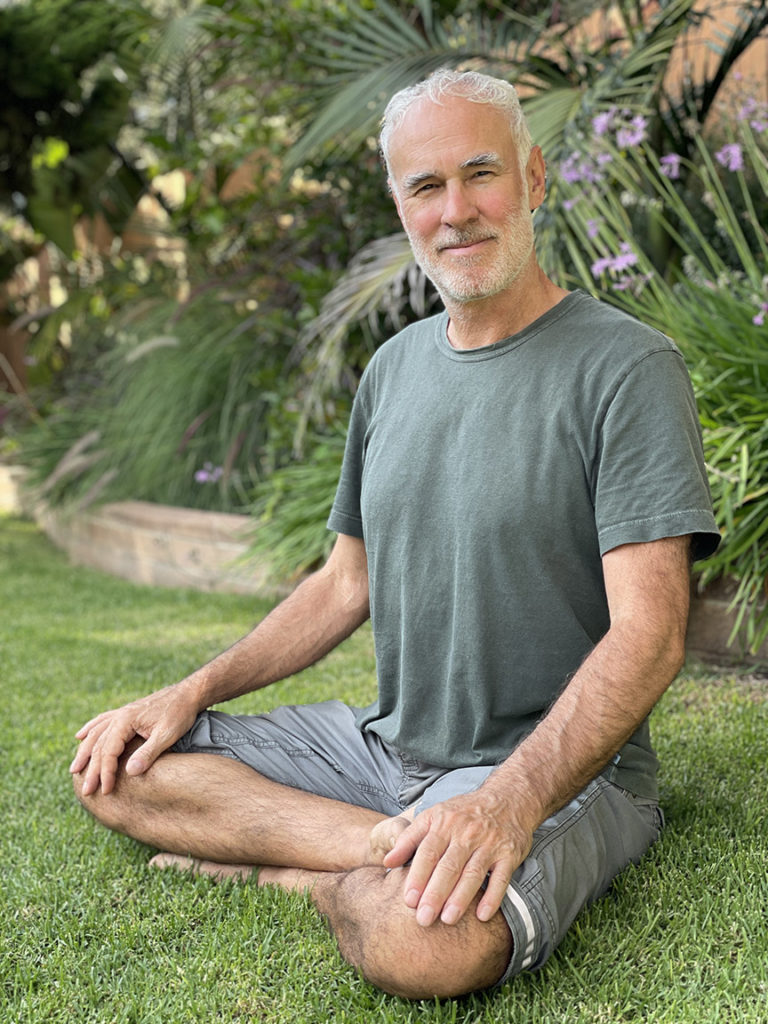 My Artistic Journey
Stephen's artwork has been described as calming and meditative. During his early life, Stephen was driven by a firm inner certainty that there was more to reality than he could see or touch in the physical world. His focus inspired abstract paintings, figurative busts, and installations with sun-bleached chaparral stumps and twisted steel beams to symbolize the natural world. He created wood and brass sculptures to represent the genetic helix, suspending them in building spaces.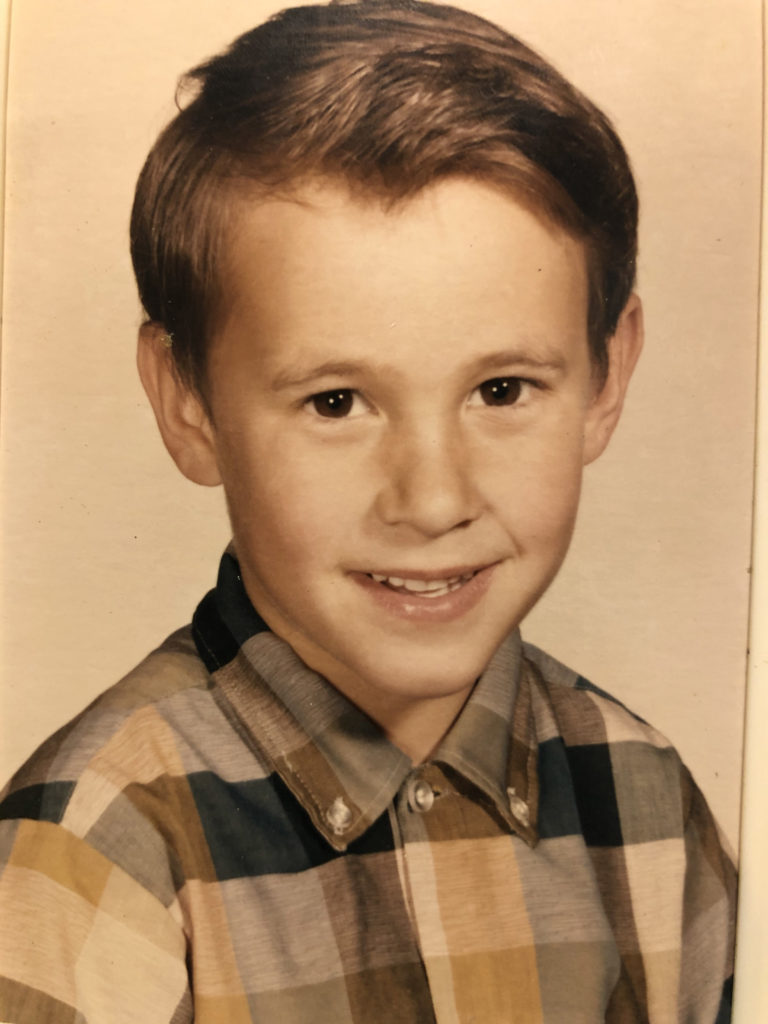 In 1999, Stephen undertook a series of drawings with the sudden art method learned from his mentor. The spontaneous sudden art technique explores where people come from before birth and return to someday. Non-physical environments are populated by an enormous variety of organized and intelligent forms of energy he calls Living Portraits. Stephen draws and paints with a child-like openness to capture snapshots of the living portraits representing the playfulness of the universe. He has shown his artwork in Madrid and Monaco, with upcoming events in Paris and Berlin.
Living Portraits series 2 – 2019 to present
The single line, sudden art technique reveals larger scale living portraits that represent the extraordinary vivid brightness of nonphysical worlds.
Living Portraits series 1 – 2018 to present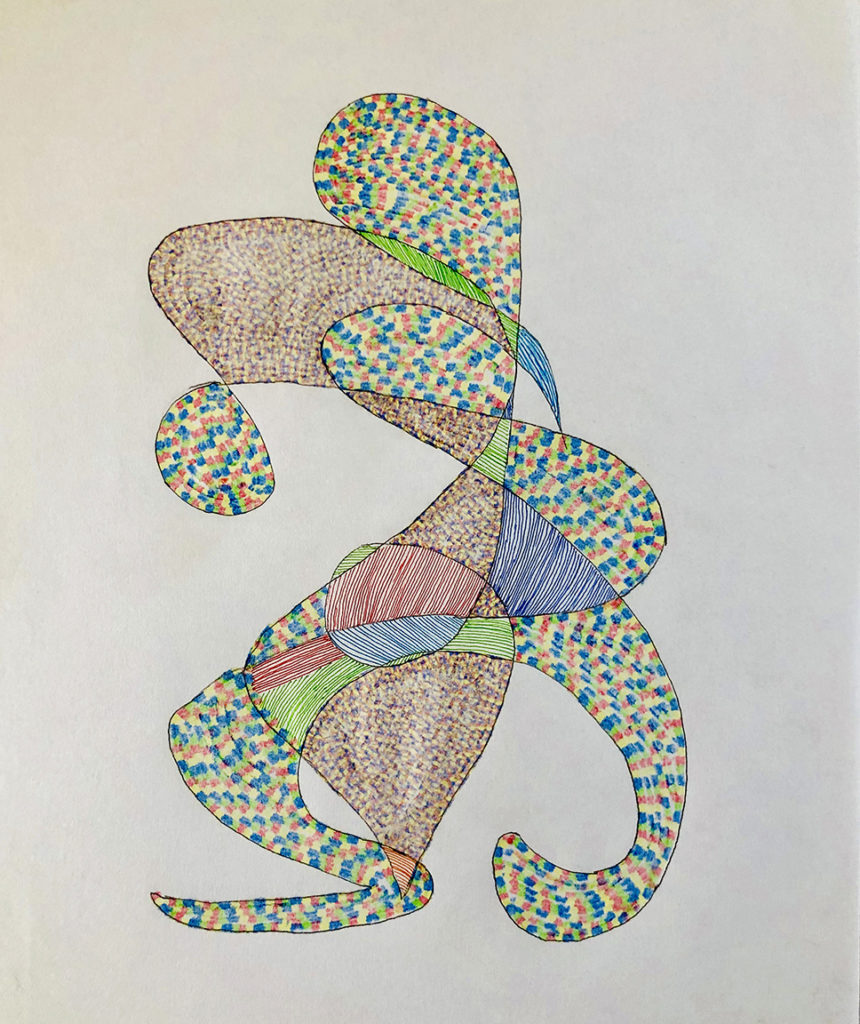 Single line, sudden art from the living portrait series. Pencil and ink on paper.
Experiments in single line drawing, series 2 – 2005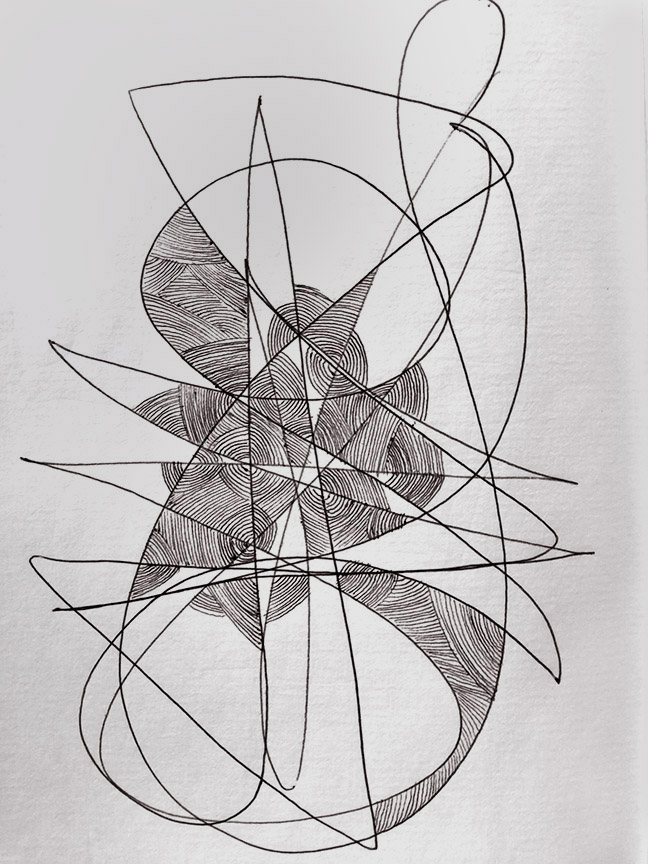 Experiments in single line drawing, series 1 – 1999
Abstract explorations – 1995
First artistic endeavor – 1974
Like a photographer I aim my lens to capture snapshots of the worlds beyond me.